D E L I V E R Y
October 23, 2021 | By sweet leaf | Blog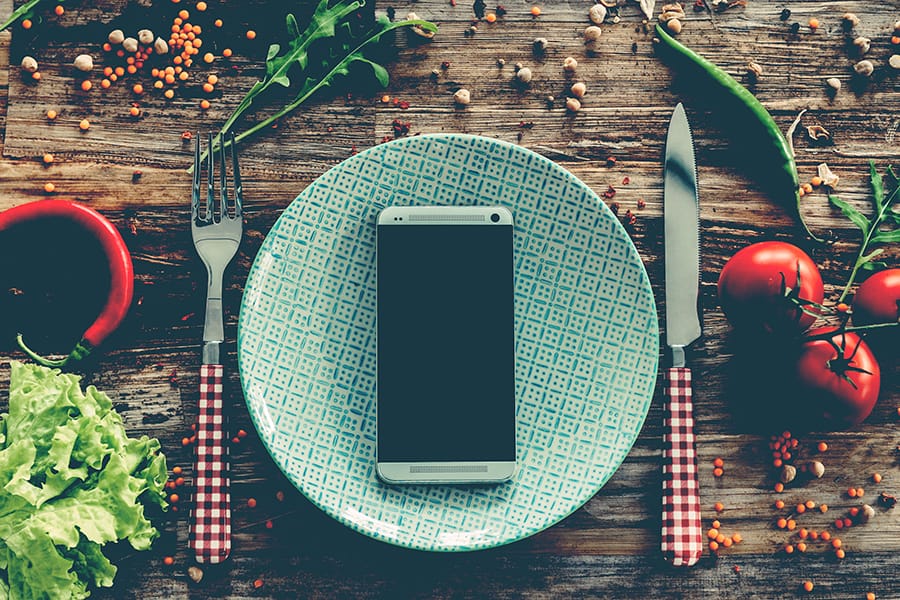 Delivery Now Available @ sweetleafcafe.com
Let Us Make This Easier! 
We just launched delivery through our website (sweetleafcafe.com)
Save money on delivery fees, we only charge a $2 delivery fee and for every order placed through our site Sweet Leaf pitches in another $4.99 which goes to the drivers to help sustain a livable wage.
If have any issues call us directly, no need to stay on long hold calls with Delivery Partners, just call our store and let us know how we can help!
More options to modify your orders, ordering directly through Sweet Leaf gives you more options to modify you order to meet all your dietary restrictions:)
hello@sweetleafcafe.com
NOW OPEN in Reston, Vienna, Arlington-Courthouse,
Arlington-Ballston and McLean
Order DELIVERY Online sweetleafcafe.com
Download our Mobile App (Save $4 on your first $25 spent)
Deliver with UberEats, DoorDash and GrubHub!
Copyright © 2020 Sweet Leaf, All rights reserved.