Just like Farming…
Restaurants are 50% science, 50% passion…Both are 100%
way of our life…
Here at Sweet Leaf, our commitment is to "make every bowl count!"
And we count on you, our Sweet Leaf team, the artful, accurate crafting by our cooks, and the local farms we all support.
One bowl, every bowl….counts, for a lot of our farming partners!
Virginia's Farmers' Markets are Open and Ready for Business this July 4th Weekend
If you're still a little afraid to venture out to grocery stores during this pandemic and you love to support your local farmers and vendors, then you're in luck! You can still visit and purchase from many of Virginia's farmers' markets, while getting some fresh air and a short escape from home.Here's a list of a few markets throughout Virginia that are eager for your support.
Open year-round every Saturday, Leesburg Market is open and encouraging customers to pre-order directly from its vendors. If you choose not to pre-order, you still have the option of ordering at the market, but you will not be able to handle any of the products available.
30 Catoctin Cir SE, Leesburg, VA 20175
Also in northern Virginia is the Old Town Farmers' Market of Alexandria.  Due to recent rulings from the City of Alexandria, the market is only allowing pre-orders, but you can still visit the historic Market Square for pickup.
301 King St, Alexandria, VA 22314
Credit: Margaret Wadsworth 
Some Of The Local Farmers We Support:
VIRGINIA
C & E Farms
Cole Berry Farms
.Lois Produce and Herbs
Mountain View Farm
Westmoreland Berry Farm
MARYLAND
Arnold Farm
Colora Farm
Firefly Farm
Richardson Farm
Baywater Greens
Cherry Glen
PENNSYLVANIA
Bear Mountain Orchards
Hess Farms
Martin Eggs
Tuscarora Organic Growers
________________________________________________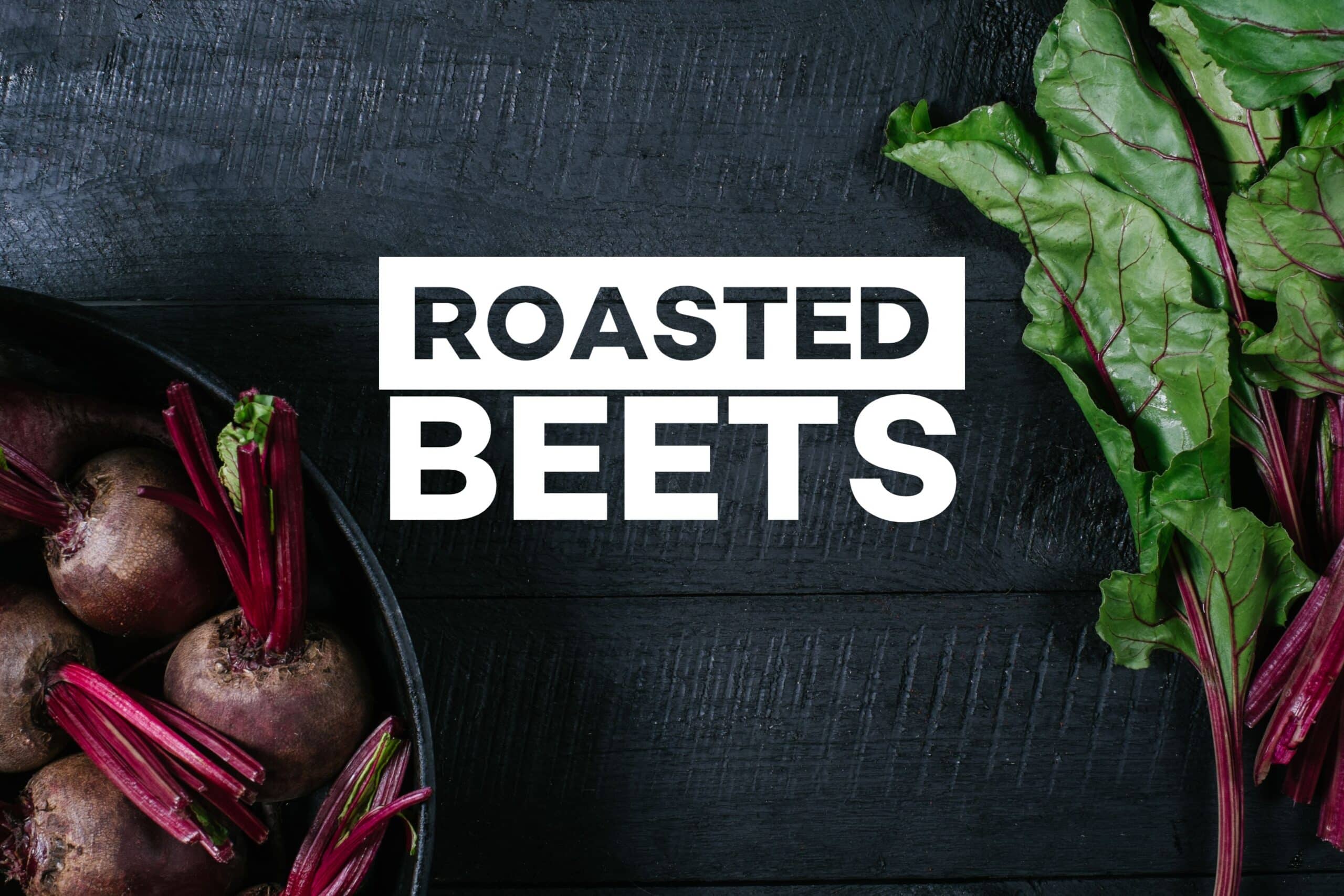 Craft Salad Recipe
(Order Online)
roasted beets + carrots, oranges, cucumber, organic quinoa, goat cheese, toasted almonds,  organic arugula, mint, romaine, balsamic vinaigrette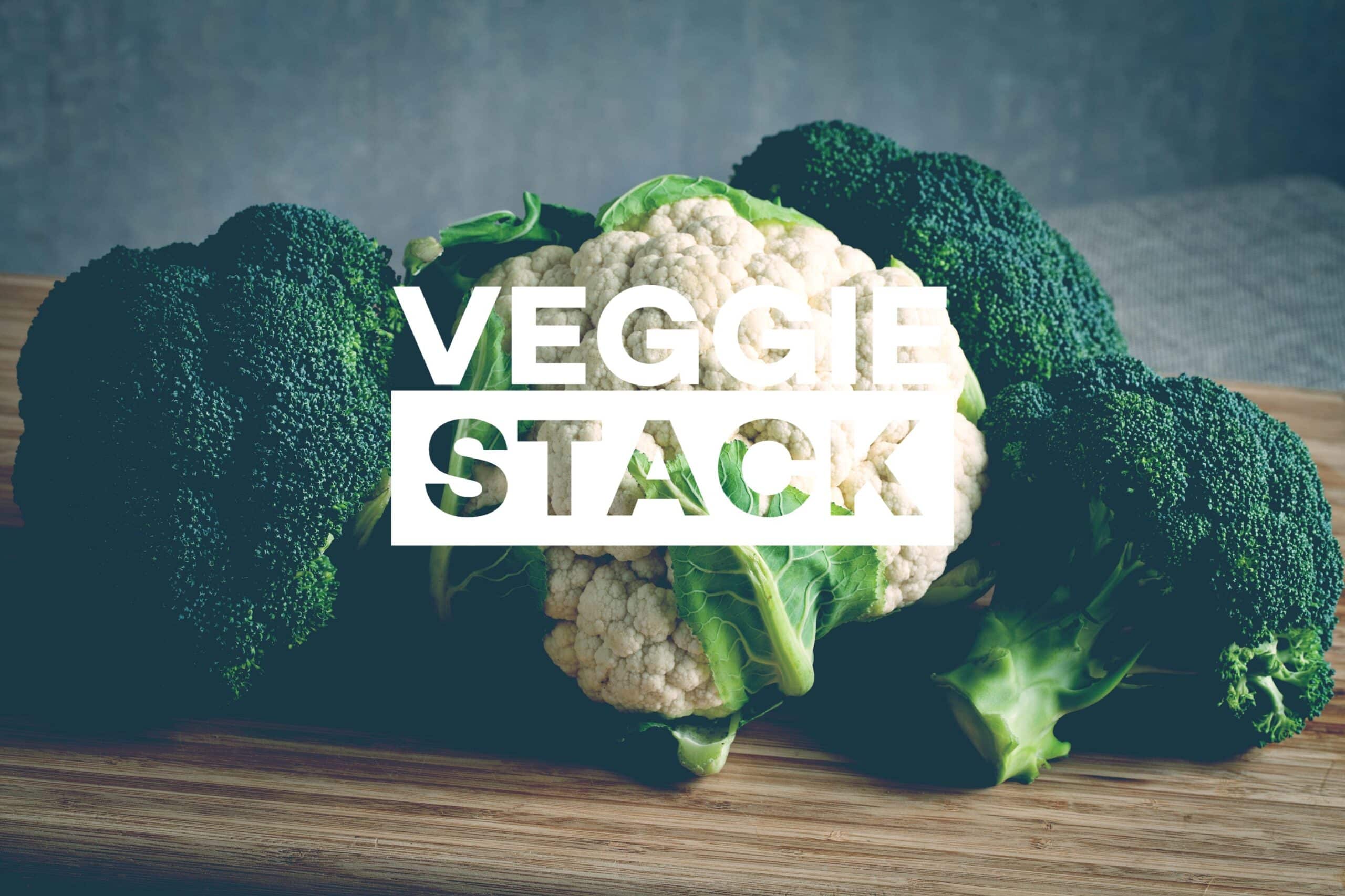 VEGGIE STACK cal. 215
(Leaf Wrap GF)
avocado, roasted squash, zucchini, cauliflower, red pepper, pickled red onion, purple cabbage, local feta, cucumber tzatziki in a leaf wrap (collard green wrap – GF)
NOW OPEN in Vienna, Arlington Courthouse,
Arlington Ballston and McLean
Order Online
sweetleafcafe.com
or 
Download our Mobile App
(Save $4 on your first $25 spent)
OR
Deliver with UberEats!
Copyright © 2020 Sweet Leaf, All rights reserved.