Our simple Lime Tortilla soup is guaranteed to warm you up!
Is there anything more comforting than a warm bowl of soup on a chilly winter night? Whether you enjoy soup as a starter, a dinner, or a lunch, you'll love this unique take on a winter favorite.
Some of the ingredients for this winter soup will be familiar: red pepper, corn, beans, carrots, celery, garlic, tomatoes, stock, tortilla, and cilantro. If you're in the mood to add a little protein we recommend adding on avocado if you want to add a little meat try adding chicken.
 Why Vegetarian?
Setting small goals is the easiest way to start a vegetarian diet, try implementing at least one day a week to be meatless for you or your family.  It's actually a lot easier than you might think! You don't even need to tell them you're starting.  To make it easy, start on a Sunday with pancakes for brunch and pizza for dinner. You can easily be meatless and I doubt anyone would know or complain. If you need a little convincing here are three reasons everyone can get behind…it's inexpensive, it's usually healthier, and it's better for the environment (raising animals utilizes much more of our natural resources than raising crops).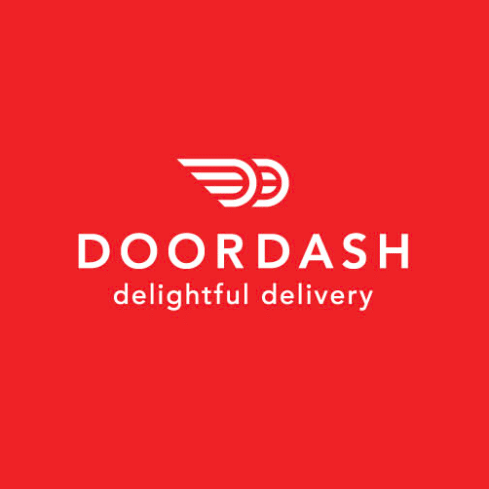 Now on DoorDash
Order any of your fav items today!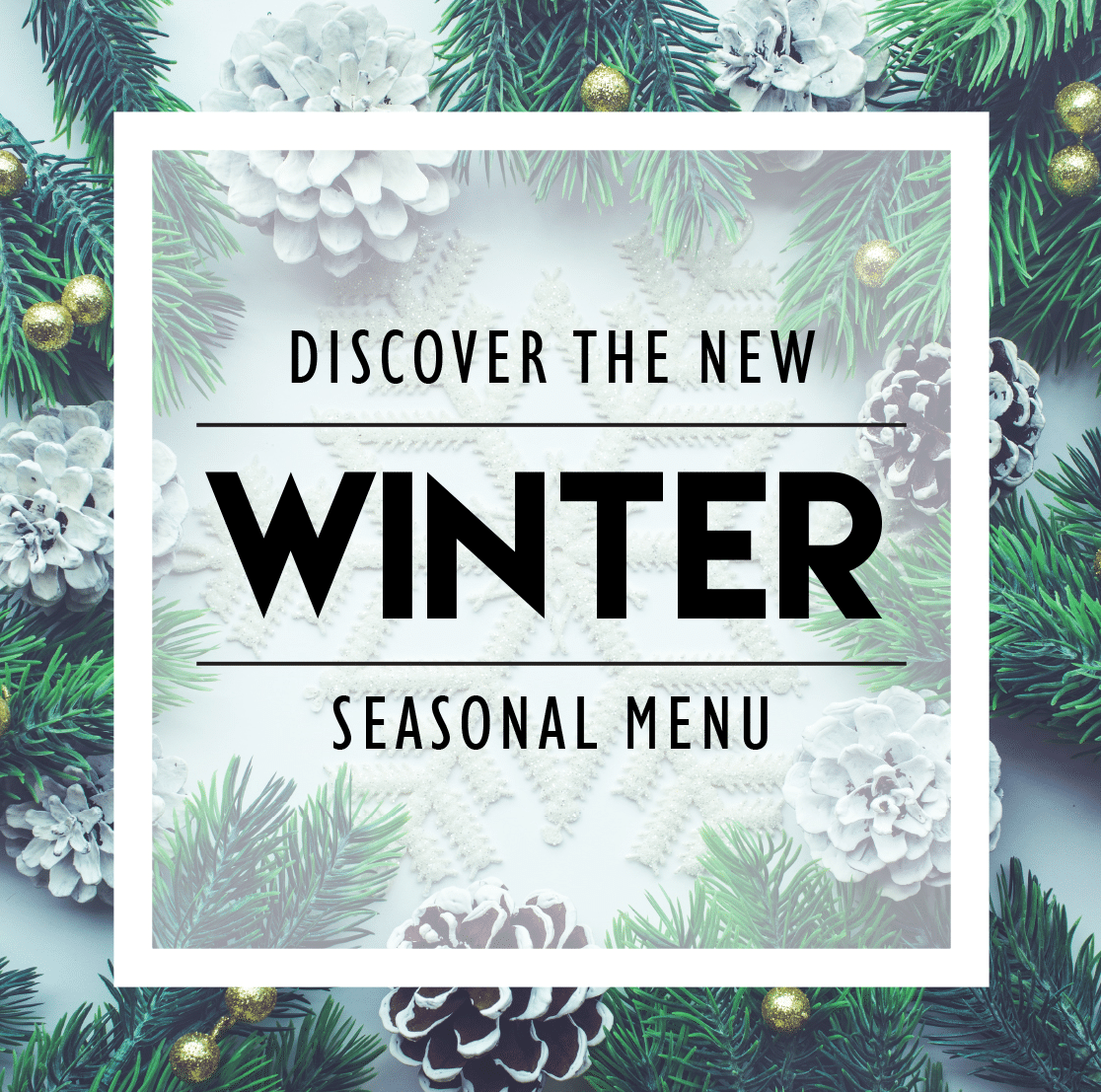 New Seasonal Item
Brussel + Pear salad
hello@sweetleafcafe.com
NOW OPEN in Vienna, Arlington-Courthouse,
Arlington-Ballston and McLean
Order Online sweetleafcafe.com or Download our Mobile App
(Save $4 on your first $25 spent)
Deliver with UberEats!
Copyright © 2020 Sweet Leaf, All rights reserved.