Sweet Leaf Has The Plug Update Your APP In One Tap
June 1, 2022 | By sweet leaf | Blog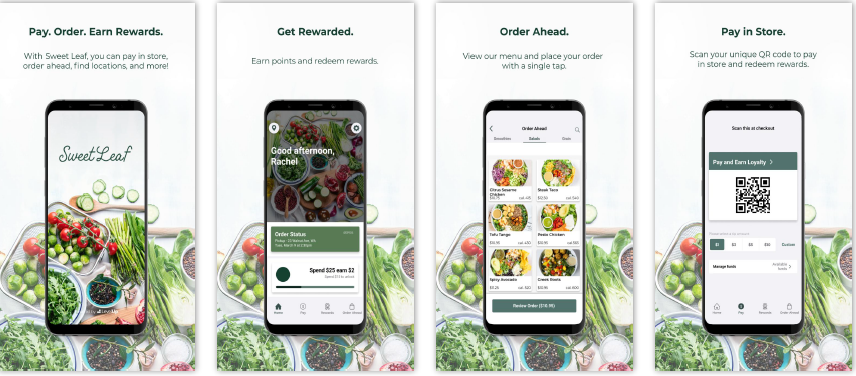 Get plugged into what's new at Sweet Leaf !
UPDATE THAT APP!
Starting May 12th we'll be updating our app w/ a ton of new features to better reward our friends
Status Levels! Unlock unique rewards by transacting through the app. The higher your status, the better the rewards!

Rewards Store! Our loyalty program will convert to a Rewards Store – any current progress you've made in the 'Spend $25 Earn $2' program will transfer over ($1 = 5 points).

More payment options; now you can use APPLE pay, reload gift cards and good old greenback cash!
Download the Sweetest App in the game if you don't already have the plug 🙂
Copyright © 2022 Sweet Leaf, All rights reserved.