As a small family-owned restaurant we literally have a lot of pans in the fire. We want to makes things easier for you and for our team, so we've launched our own delivery through our website and our app. By ordering directly with us and not through UberEats/DoodDash/GrubHub we're better able to manage your order, save you some money by lowering your delivery fees, and it allow us to pay less fees to delivery partners too. We've worked really hard over the last few years to get delivery rolling on both our site and app. We just want to make our online ordering process is seamless for you, while still delivering on everything that we stand for today:)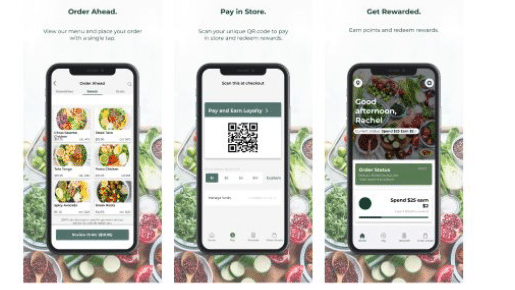 NEW SL APP
Use our convenient app to order ahead for pickup or delivery, pay in-store and customize your favorites. Rewards are built right in, so you'll earn points towards free food, drinks and swag on your purchases.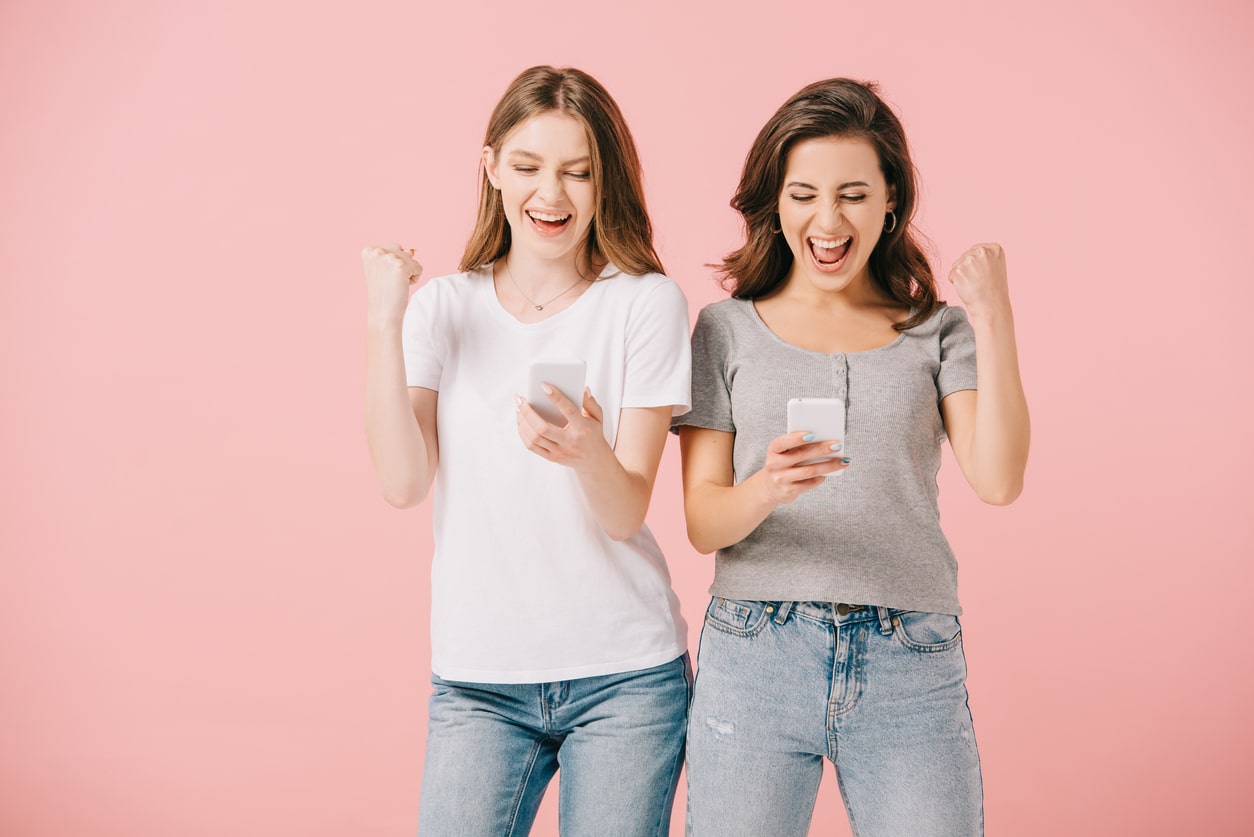 APP REWARDS
Snappy. Happy. Fun. Sweet Leaf's rewards campaign is overflowing with leafy green goodness. Sometimes our new friends ask…Do we really need to be rewarded for our love of Sweet Leaf?
The answer is Y E S!
Order Direct
Order directly with Sweet Leaf! More options to modify your orders, ordering directly through Sweet Leaf gives you more options to modify you order to meet all your dietary restrictions:)
hello@sweetleafcafe.com

NOW OPEN in DC (M-F / 8am-8pm)
Order Online sweetleafcafe.com or Download our Mobile App
Deliver with Sweet Leaf APP and Online
Copyright © 2020 Sweet Leaf, All rights reserved.